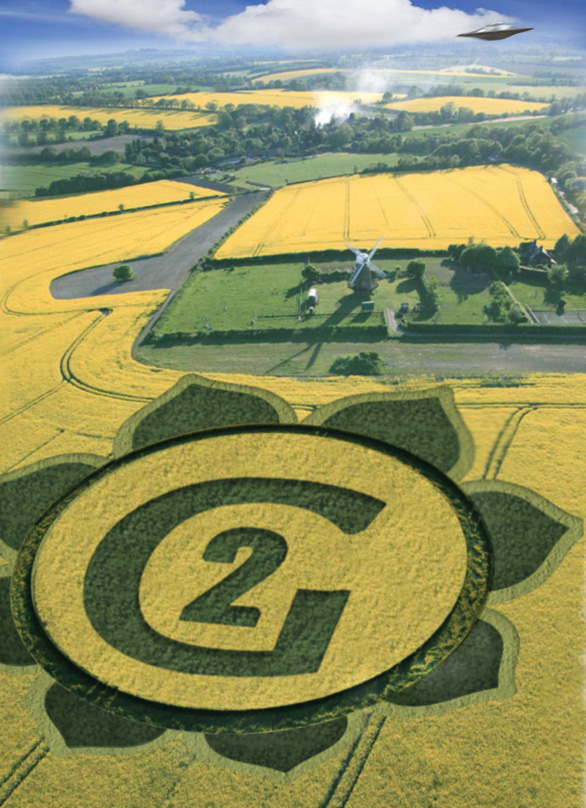 American Geoffrey Giuliano is the author of over thirty-two internationally best-selling books published from 1984 to the present day. He is known for his books on the Beatles and other rock icons of the 1960s. His second book 'John Lennon My Brother' was written by the fallen Beatle's sister Julia with an introduction by Paul McCartney. In 2001 Giuliano wowed the publishing world by writing the book 'Lennon In America' based upon the long lost John Lennon diaries. His book 'Paint It Black The Murder of Brian Jones', published in 1994 by Richard Branson's Virgin, was made into the film 'Stoned' a cult classic by director Steven Woolley.
In the late 1990s, Giuliano was asked by Random House Audio in New York to be the producer and CEO of the company Tribute Audio which he personally guided for some five years. One of the pioneers of the audiobook industry Giuliano initially authored, narrated, and produced books on cassette and CD for companies such as Bantam Doubleday Dell, Durkin Hayes Audio, and Laser Light Digital among many other top firms. In that sense, Geoffrey was in the first wave of artist producers creating and developing what we now know as audiobooks. In 2017 he formed his own successful company Icon Audio Arts which is today one of the preeminent firms in the world.
In between Giuliano has made a name for himself as a popular character actor in film having major roles in 'Squid Game' 'Kate' and 'Peninsula Train To Busan' all for Netflix. He also appeared in many other popular movies including 'Mechanic Resurrection, 'Hard Target 2', 'Scorpion King 3', 'Vikingdom', 'The Far Cry video game' and 'Jules Verne's The Mysterious Island' for the Hallmark Channel. Changing hats within the industry Giuliano has also written, produced, and directed several popular films.
In the 1990s and early 2000s, Geoffrey hosted several shows on the Westwood One Radio Network and for several years the popular syndicated radio series, 'Geoffrey Giuliano's Roots Of Rock' throughout North America. Giuliano is the winner and recipient of both a Peoples Choice Award and an Emmy for his work in Squid Game for Netflix.