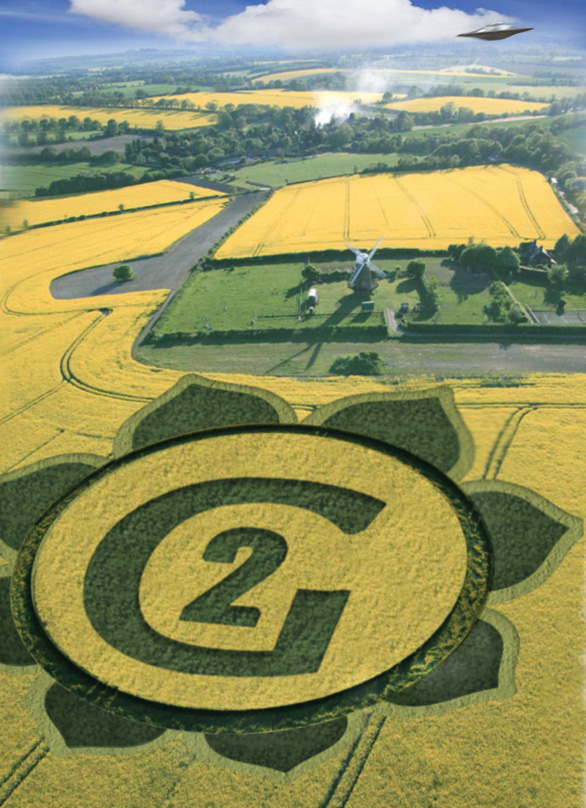 British born Geoffrey Giuliano was a child actor having matriculated from the University Of Tampa in 1967 at age twelve in Theatre Arts. He went on to major in acting and directing through to his Masters, which he received with honors.
He led a popular children's theatre troupe in the late 1970s as well as performing in Equity Association sanctioned dinner theatres across America before landing the role of Ronald McDonald for television commercials and live appearances in 1980.
Living in Toronto, he hosted numerous live shows for Rogers Cable Television from 1980 to 1985.
In 1984 he signed his first international book contract and thereafter wrote book after book for the biggest publishers in the industry, finally totaling some thirty two works.
In 1992 he signed with Durkin Hayes Audio to write, produce and narrate an entire line of original non-book based audio programs for the firm. This led, finally, to Geoffrey founding the imprint, Tribute Audio for Random House Audio in 1991. After five years of working in the audio book industry and narrating over two hundredproductions he moved to Thailand to pursue his lifelong love of film acting in the then bustling Asian film industry.
In 2005 he landed his first starring role as Captain Lee in a remake of `Jules Vernes The Mysterious Island` for the Hallmark Channel and has since played principal, or leading roles in some twenty two films. In addition, he has directed, produced and written fseveral feature films and documentaries.
Today, based in both Hollywood and Bangkok, Mr. Giuliano continues to pursue a challenging and successful career as a well known cinematic character actor into 2014 and beyond.